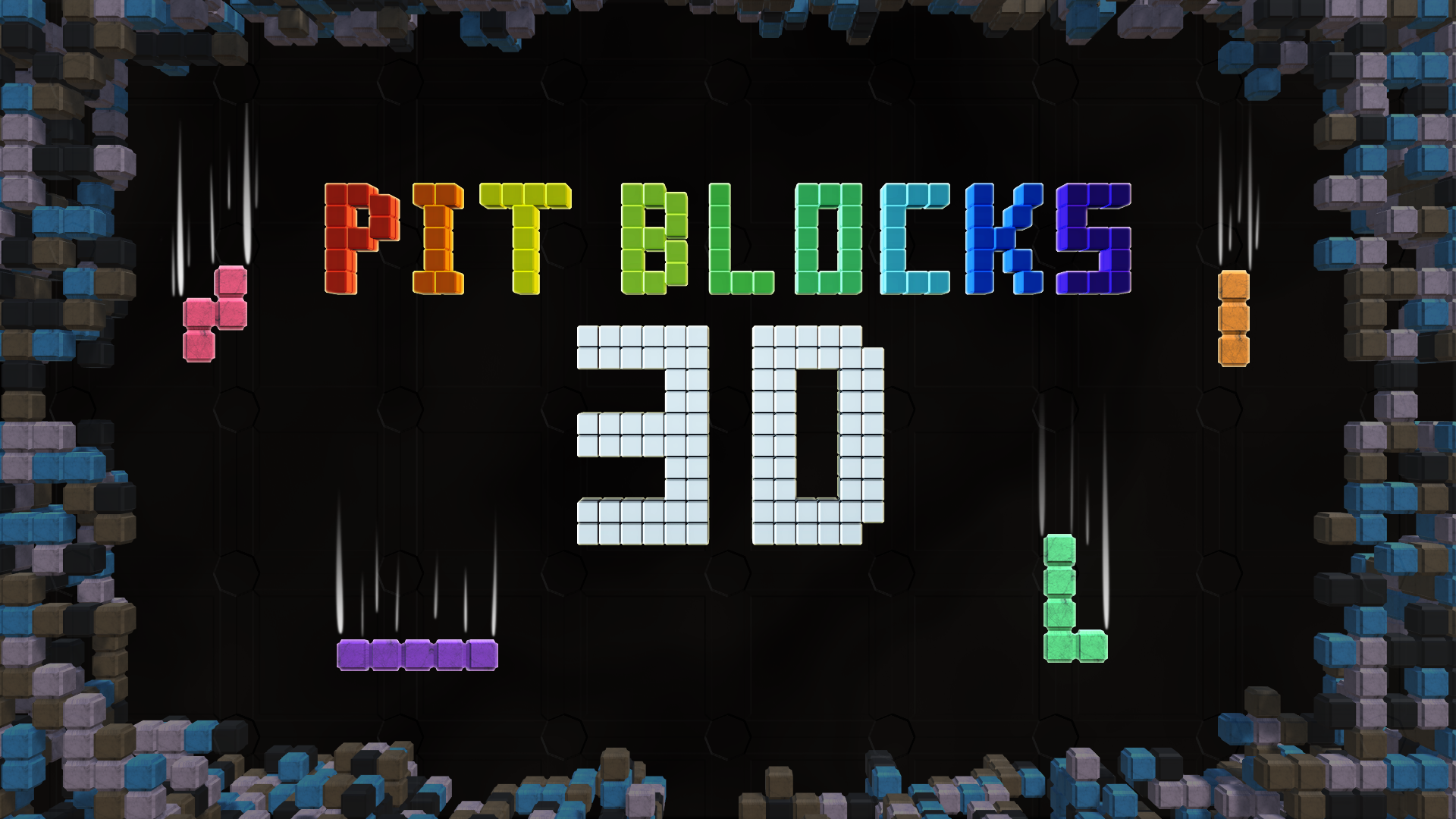 Pit Blocks 3D
Pit Blocks 3D is OUT NOW!
---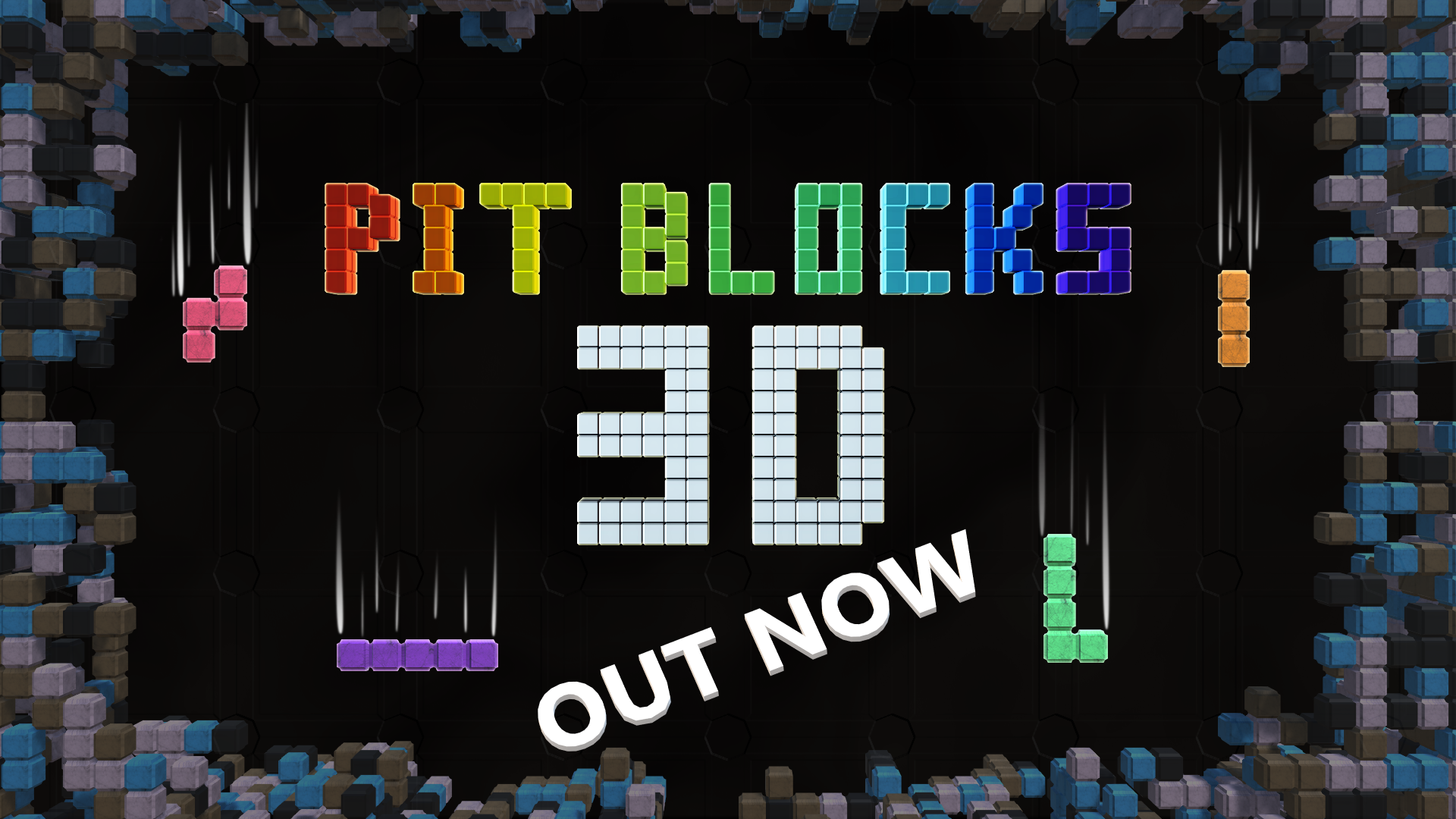 Hi everyone, the Thunder is now in full rumble! Pit Blocks 3D has finally been released and we are oh, so proud, of this moment! We poured as much as love (and some surprises) into this game as we could!

What began as a mini-game in a side project eventually took on a life of its own in this 3D block stacker. Today, we're proud to present to you our 'ReMixed' take on the classic Tetris model!
Put your skills to the test in this new puzzler! Keep your blocks from piling up by strategically placing them across 5 backgrounds complete with individual storylines. With special interactive stages and creatures, and classic tile-based gameplay, Pit Blocks 3D will keep you coming back for more.
We want to thank you for your dedication and support, and we hope you enjoy Pit Blocks 3D!
Expect to hear from us soon!

See you in our next post and thank you for tuning in!
What's Next?
Game updates / development / stories / upcoming features / events!
Stay tuned for more, and thank you for reading!