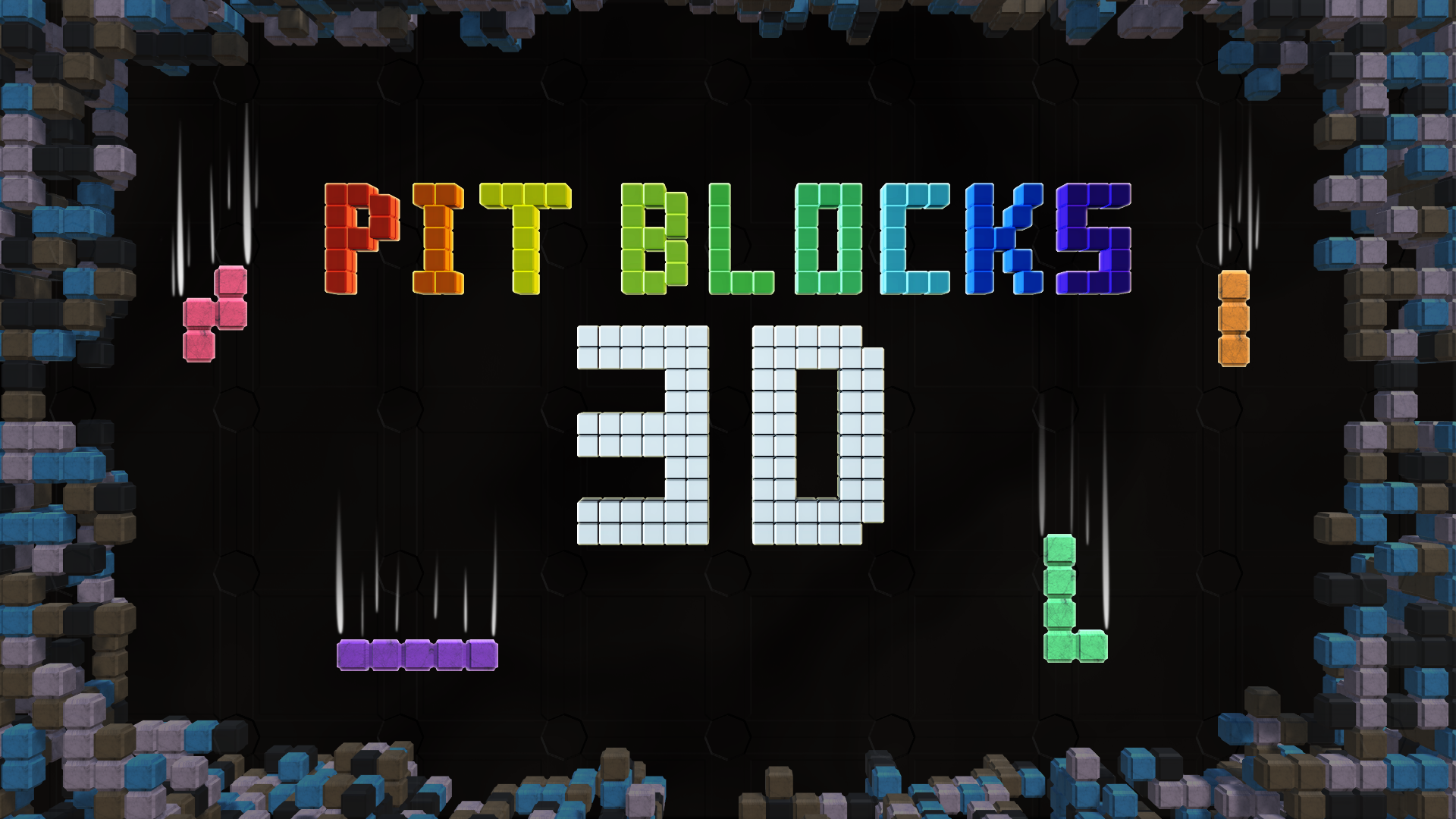 Pit Blocks 3D
Hi everyone, the Thunder is back with an expected announcement!
That's right, 4 weeks to go, and PB3D will be available for download!
I find that very exciting! Let's not forget... 4 weeks is less than 1 month! Roughly, 1 month is 4.36 weeks, so I can safely say "The game will release in less than a month!"
How funky is that! Sept. 20 is just around the corner!
I know this wasn't exactly a development update, but I had to share this feeling with you all! :)
Expect to hear from us soon!
See you in our next post and thank you for tuning in!