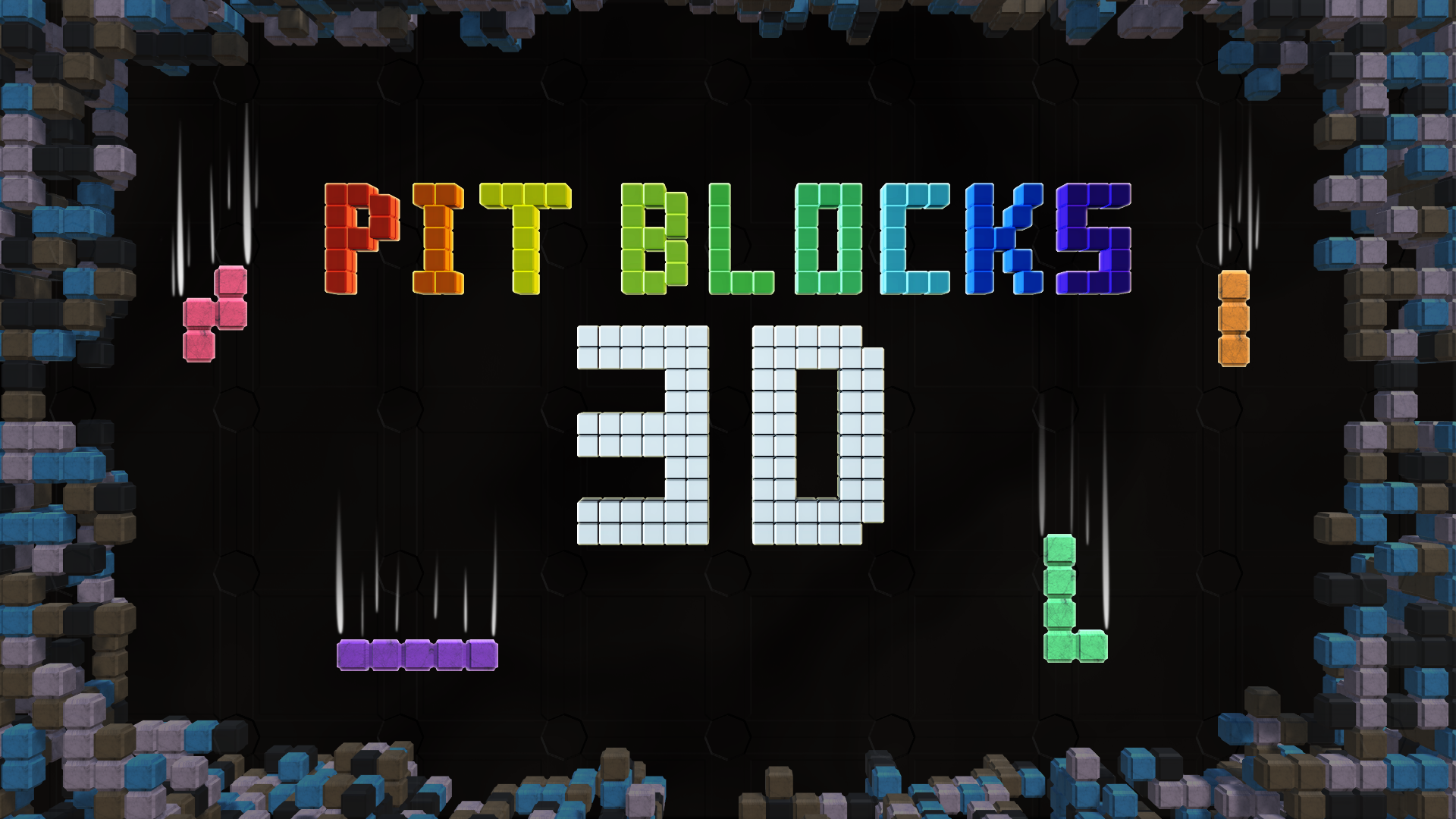 Pit Blocks 3D
Launch is tomorrow! Less than 1 day left!
---
Hi everyone, the Thunder is rumbling as we are readying our cubes, blocks, and bricks to release Pit Blocks 3D in less than 24 hours!!
How unbelievably exciting! When this project started, I never thought we'd be taking it this far. Pit Blocks 3D was meant to be a simple introduction for our company, SRM Games, into the world of gaming. However, as time went by and we tested our resolve, we thought it would be much nicer to spice the game up a little by introducing a story, different and unique environments, unlockables, a plethora of sound tracks, and a bevy of achievements, along with neat cube effects.
Make sure you check out the Ice Cave cube effect, it's pretty cool! You just might like it. Don't worry, it won't give you frostbite! :)
Finally the game is ready and will release tomorrow.
Yes, I know, it was postponed by 1 week due to QA checks, but it was well worth it! Thanks to a great team of individuals, Pit Blocks 3D is a nice and well polished game. It's our little jewel!
Expect to hear from us soon!
See you in our next post and thank you for tuning in!
What's Next?
In the next blog entry, I'll be posting our release statement!
Stay tuned for more, and thank you for reading!