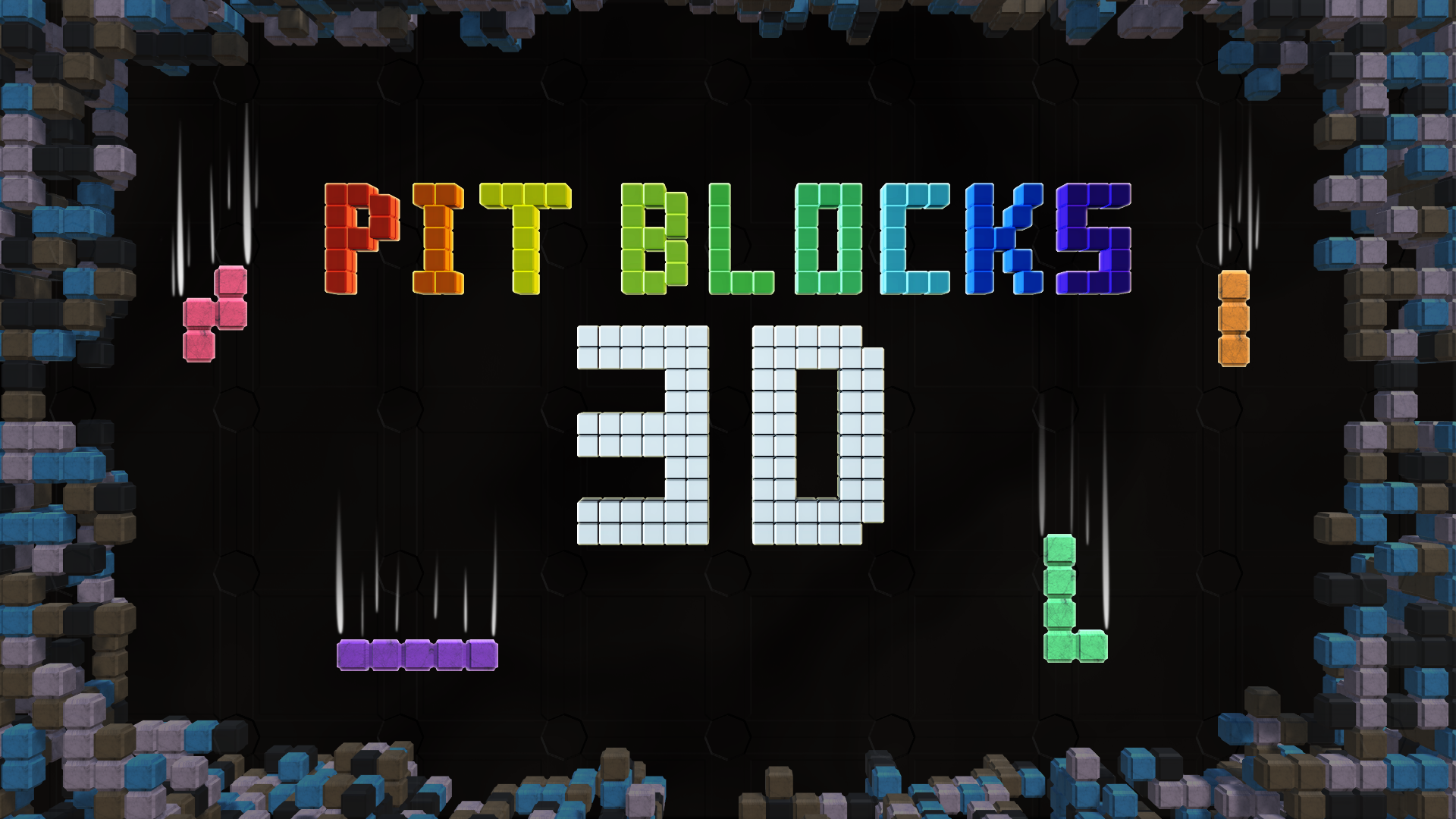 Pit Blocks 3D
Hi everyone, ThunderSoul here with a terrific update on Pit Blocks 3D development!
Yes, I know, it's been more than 2 months since my last update, but I have a good reason for it. I have been working tirelessly, day and night with our PR & Marketing team to iron out and polish Pit Blocks 3D's game play and UI layout.
I believe that the controller has been well polished and the UI has been improved. We also made many modifications to the rendering of the game, which has initially shown improvement of 97% in terms of GPU calls! That is insanely efficient!
The great news I have tonight is that last week we deemed the standard edition of the game complete. That means that the game is beta-ready and our QA team is working on publishing bugs so that development can squash them good, real good.
Expect to hear from us soon!
See you in our next post!