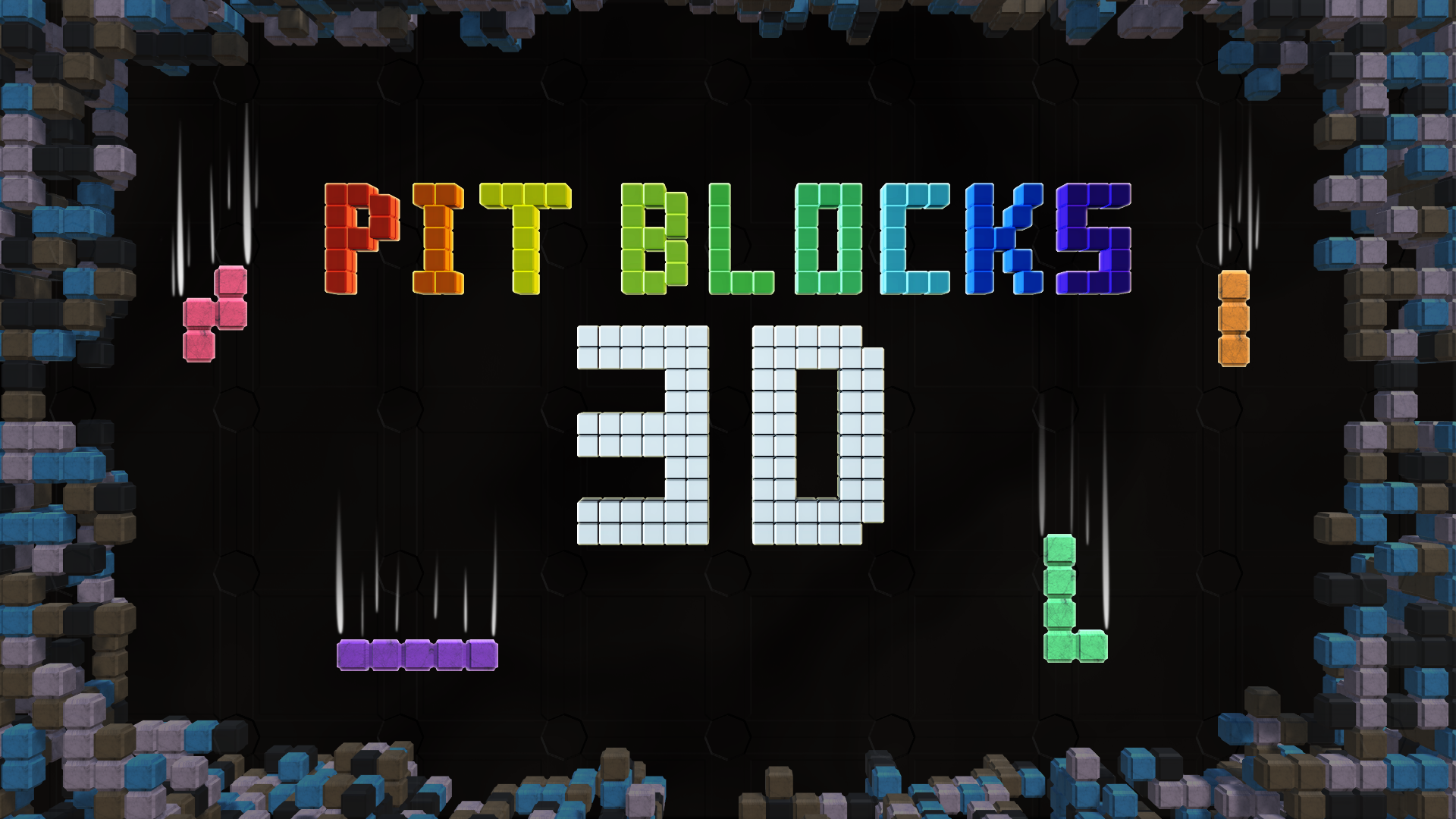 Pit Blocks 3D
How's that controller support coming along?
---
Hi all, this is ThunderSoul again with an update regarding controller support!

Well guess what? It's going great! Controller support has been fully implemented and we now fully support gamepads!
Yay for controllers! A game like Pit Blocks 3D could have definitely benefited from controllers as it was clearly requested in a review by Shock Site Gaming News that you can see here!
So that's it for now, we are just very happy and excited to have full controller support. This will be a good plus for Pit Blocks 3D!
See you in my next blog!